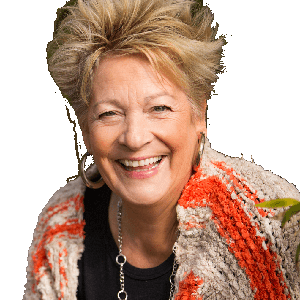 Adele Anderson
About Adele Anderson:
At 27 Adele Anderson survived a plane crash. That near-death and life experience offered her three awakenings.
1. The "I" is infinite
2. Choices exist even in life's most dire circumstances
3. Our mind and beliefs must align with "the ask"
Through her widow's journey, as an NLP Trainer, Homeopath and Soul Coach: She chose high-quality supplements to optimize body health, NLP to empower decisions, balance emotions, relieve stress and anxiety. And ancient spiritual practices to deepen her soul connection, to connect with past loved ones, and to align her higher purpose. This combination fueled her resilience and created inner peace, and calm. Adele vowed never to let grief break her; rather, to fuel her, making her stronger, more compassionate, grateful and completely on purpose.
She knows that life always offers us more than what we see at first glance, even when we grieve. Join the journey!
https://www.lifecoachadele.com
Complimentary Meet-up: https://live.vcita.com/site/pj6nd2nw1oky5ogs/online-scheduling?service=drkxsgl8va1u4yv9
Facebook: https://www.facebook.com/adele.anderson.1238/
Instagram: https://www.instagram.com/lifecoachadele/
Linkedin: https://www.linkedin.com/in/lifecoachadeleanderson/
Podcast: Mind Your Freedom: https://podcasts.apple.com/us/podcast/mind-your-freedom/id1471675465
Text: 604-885-8236
Office: 604-885-0543