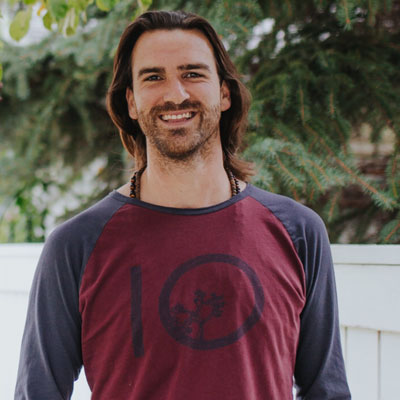 About Jarrod Kerfoot:
A journey of Mental Health crisis through his 20's set Jarrod on a decade long path of suffering and searching. Through his journey, he found his way, his purpose. He is now living his dream, using his stories and gifts to help those who are suffering. The depth of his experiences has allowed him the ability to hold safe and sacred space for others.
From this healed place of power, purpose, and passion, Jarrod, A bestselling co-author, epic culture creator, and Universal Uniter guides individuals to define their Divine Authentic Self, Health, and Success to create clarity and the perfect path for their unique destiny.
When Spirit Calls podcast coming 2022
Stay tuned for details
Do you have a powerful story of when spirit called you?
Book to be a guest on our show!
Calendly link: https://calendly.com/discoverywithdeeanne/when-spirit-calls-podcast
Email: Jarrodkerfoot@gmail.com