Unlock Your Potential
Elevate Your Life
Stay Up To Date With The Latest News & Events!
Register Now For Our Email Newsletter!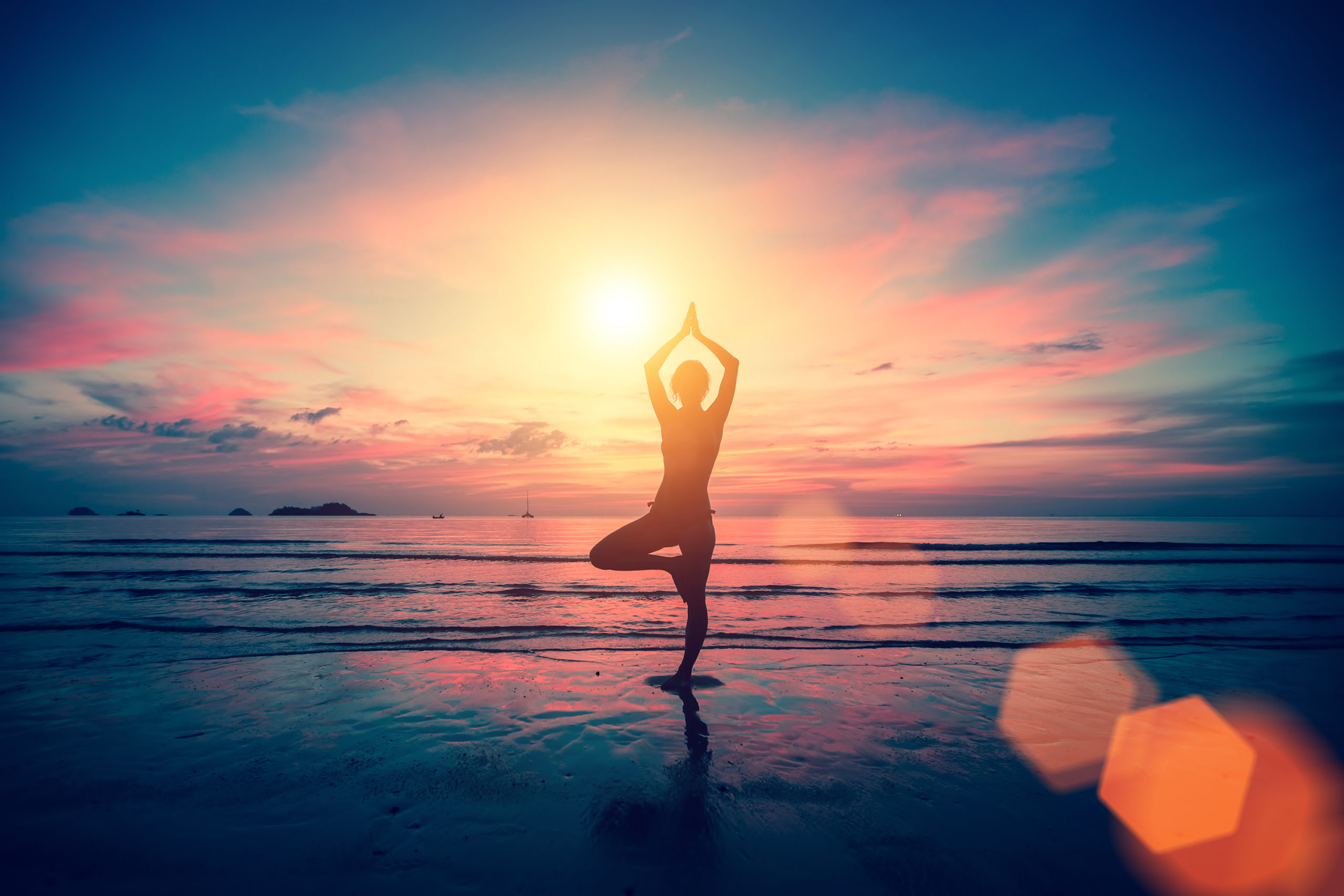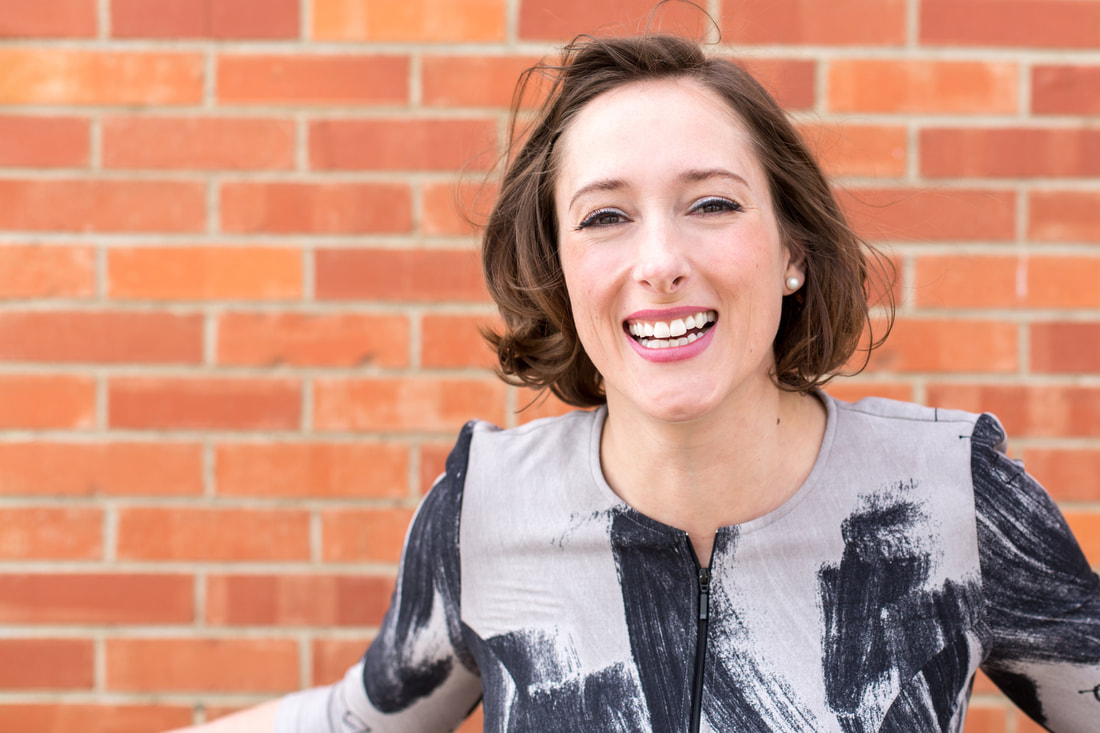 I am so happy you are here!
Whether you are looking for a dynamic thought provoking keynote speaker or you are ready to dive into your soul, you have come to the right place. I am a modern day mystic and a soul therapist and I am here to ignite your spirit and elevate your mind.
I spent my entire life searching for joy and meaning. Guess what? I found it!
Now, I want to help you find it too! It is more simple than you think and if you are ready for more in your life, let's explore together. Check out your opportunities HERE
With love, DeeAnne (aka Rose Hope)
"We do crazy absurd things to resist going inside to our souls. Surely, it can be treacherous and even painful. If only we could see the glory of what treasures lay beyond the darkness, we would all run towards our souls."
~ Rose Hope
Ongoing Opportunities
For An Incredible Life
Programs/Certificate Courses
Our programs are designed to unlock, ignite, and elevate the power within you for your best life possible.
Gain the support and tools you need for living your best life!
Check out our soul based opportunities for creating extraordinary lives and businesses.
Keynote Presentations
Workshops
Virtual Webinars
Emcee Opportunities