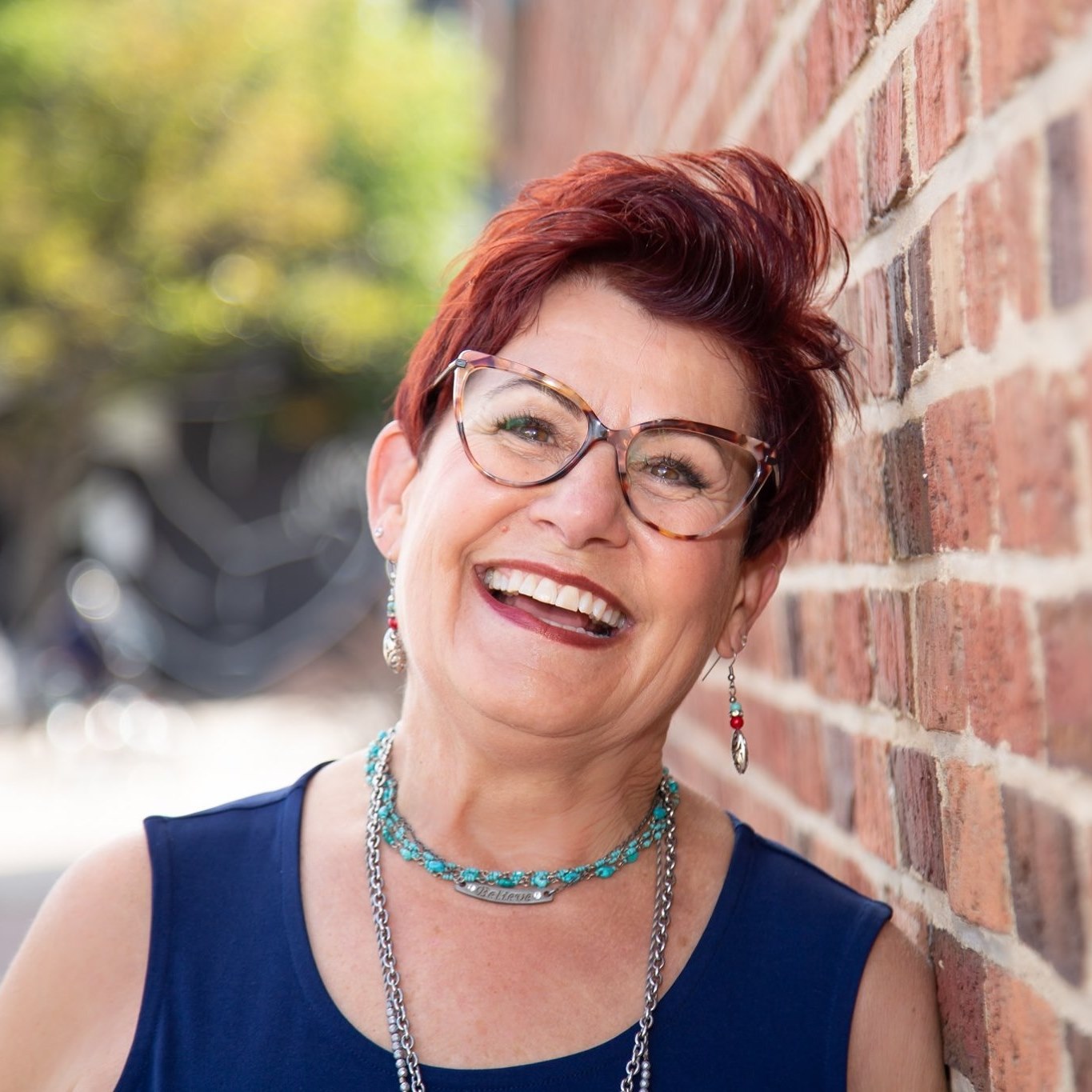 Kat Gagnon
About Kat Gagnon:
Kat Gagnon is passionate about helping others find insight and perception into what makes their heart sing! She is an Intuitive Mentor, a certified Yoga Therapy coach, a certified Soul Care Coach, a certified Reiki master and an inspirational speaker.
After several years as a hair salon owner Kat became a brand representative for hair products and travelled the world as a color instructor and stage artist. However, after juggling being a single mom and a hectic work life, Kat became exhausted.
After suffering from burnout, she chose to push pause, taking time to listen to her body, using tools including yoga, meditation, journaling and Reiki. Through this journey into self, she discovered her strong intuition and desire to share her gifts.
Now Kat lives with her soul mate, spending her days cycling, practicing yoga, hiking, golfing, reading and helping others to achieve their dreams.
Link to free discovery call
https://dreamcatcherscirclewelcome.as.me/schedule.php?appointmentType=34566604
dreamcatcherscircle.com
kmgagnon.rf@gmail.com