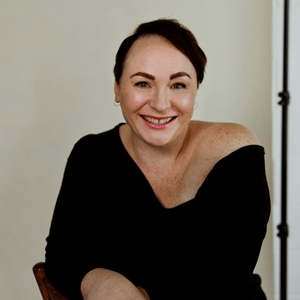 Sam Kirouac
About Sam Kirouac:
Sam is an energy therapist and a joy enthusiast. She is passionate about helping people who are seeking clarity, connection and a deeper understanding of themselves through Reiki healing and the Akashic Records.Sam is a certified Usui, Holy Fire and Crystal Reiki Master, a certified Soul Care Coach and holds her Masters Degree in Counseling Psychology.
Sam has had a diverse career supporting special needs children and victims of domestic violence and this led her to starting her business in 2018, Sam Kirouac's Soul Healing. She loves to teach and speak in order to shine her light and help others to shine theirs too!  To top it off, Sam is an author in the upcoming book Heal.
When she is not working, she loves spending time with her husband and 2 beautiful daughters. They love road trips to the Mountains, watching movies and having dance parties in the kitchen. Sam also loves learning and reading books and can often be found in bookstores with a coffee in hand.
Link to free 20 minute Akashic Records Reading
https://samkirouac.as.me/free20minutereading
Website : https://www.samkirouac.com
Email: sam@samkirouac.com