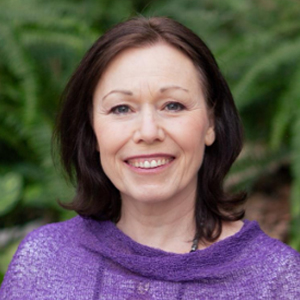 Michelle Enns
About Michelle Enns:
Michelle is an Intuitive Energy Facilitator who has not only healed herself but transformed her life & opened her intuitive gifts through Energy Work. Her mission is to guide awakening souls to align more fully with their higher selves. Michelle helps healers & those on their spiritual journey to clear their blocks, expand into their Soul's Truth & empower them to step into their Soul's Purpose.
At SoulWisdom.ca, Michelle offers distant Intuitive Energy Healing Sessions, Lightarian TM Attunements, Numerology Readings, & Group Meditations. Michelle has been facilitating since 2016, and is trained as an Intuitive Life Coach, Advanced Reiki Practitioner, Star Magic Energy Healing Facilitator, Lightarian TM Facilitator, Meditation Practitioner, & Numerology Reader. When not sharing gifts with clients, Michelle finds deep joy in nature.
For Gifted 20 min Energy Session: Call 780-940-7654 – Come with a specific healing intention or allow the Universe to heal, activate, upgrade or teach you whatever is needed for you now.
Complimentary Offer: Complimentary 2-hour alchemical coaching session to get to know you and give you awarenesses, tools and practices to transmute your challenges into gifts.
Call: 780-940-7654