Find and Access Your Inner Gifts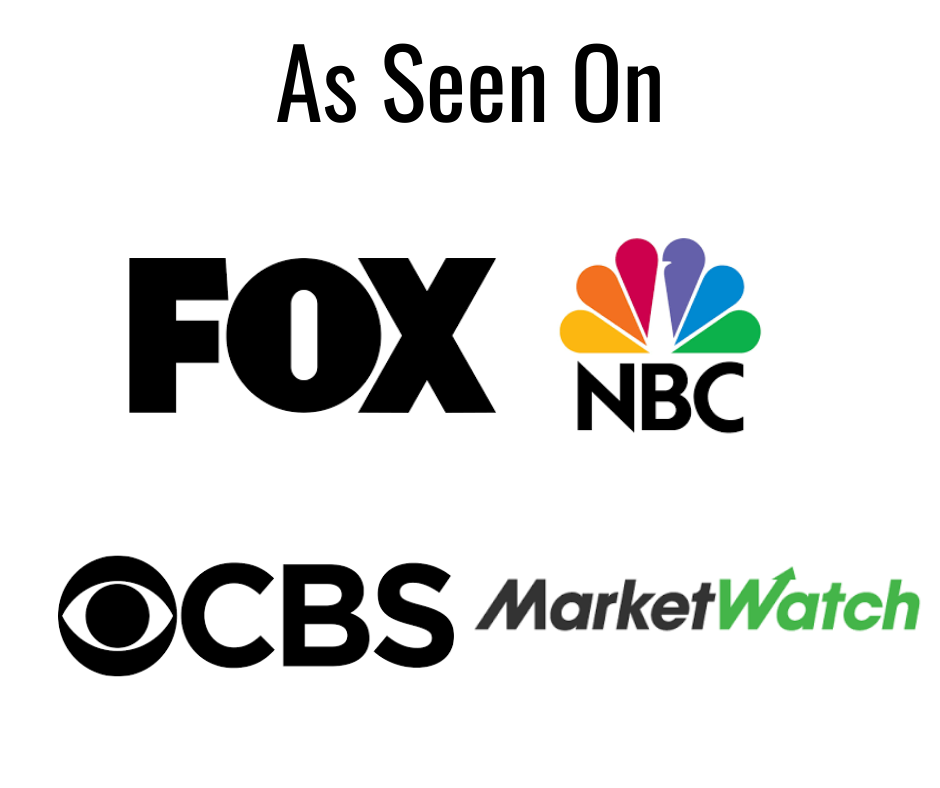 WELCOME TO A WONDERFUL AND WONDERFILLED journey.
You are here for a reason and there's no doubt that something is calling you for more in your life.
Thank you for leaning in and being curious about your gifts and creating a life full of love joy and possibility for more.
I look forward to getting to know you and in the meantime, you can get to know me a bit more with the link below.
Congratulations on choosing the adventure to your soul!
With love,
DeeAnne Rose Hope Riendeau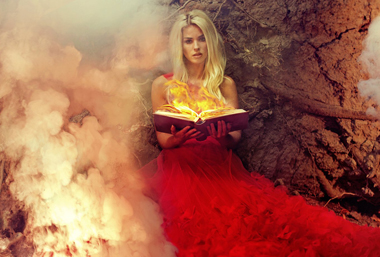 Mentor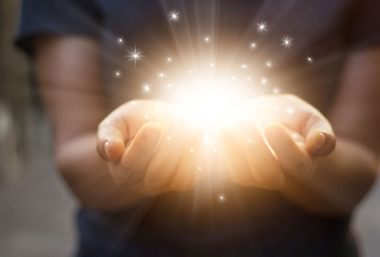 Courses to grow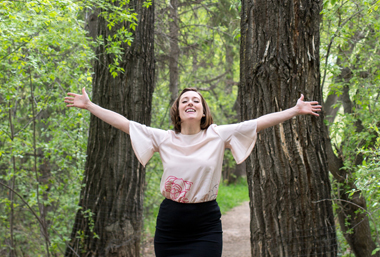 podcast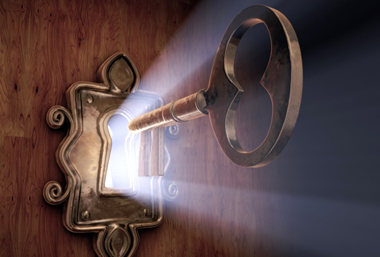 speaking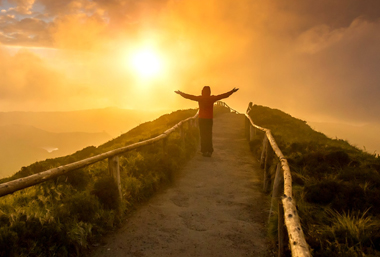 accessing your gifts
Intuitive Akashic readings
I had the pleasure of doing an Akashic Record Reading with DeeAnne. I didn't know what to expect and was skeptical! We did a reading on my business and I learned that a business has a consciousness. It is its on entity, with its own energy and I need to be talking to it! Of course! What she told me about my business & the angelic support absolutely blew my mind, It helped me in practical ways and motivated me in ways to move forward. In that session, I created a name for my business (besides just defaulting to call it what I do), I organized my offerings for simplicity, gained clarity, found someone & had them design a logo in 2 days that I absolutely love. I made $15,000 in the next 3 weeks while picking up some ideal program clients and seeing massive transformation in their lives!!! On top of it DeeAnne recommended ways and platforms for me to speak and share my message. Overall it was a practical life-saver, an energetic boost and a financial influx all in one! My intern also did areading with DeeAnne and had the same eye-opening experience. I am soooo profoundly grateful. I had no idea so much could be communicated and accomplished in so little time.
I had no idea the impact that having a reading by DeeAnne would have on me. All I can say, is that it changed my life forever! I'd had readings done before and so I figured this one would be similar, but whilst it had all the loving messages from my loved ones, guides, angels, etc. that the other readings had, it went so much deeper, really hitting on every level. We got right down to validating much of the things I always knew were true, but was never quite sure about. Digging deep into my fears and what was really holding me back from moving towards my highest potential. I was given tools and messages, that once put into practice, transformed me and with this transformation, my whole world changed. I started living with a greater focus on love and gratitude, taking action towards my dreams. This created so many other wonderful opportunities for me and I can't imagine what my life would be like if I hadn't started my business, or decided to embrace all of myself. DeeAnne has an incredible connection to the universe and a great love for helping others heal and grow. I am truly grateful for the day I met DeeAnne and had a reading that truly changed my life forever!
DeeAnne is deeply passionate about helping her clients succeed. She possesses a wide range of knowledge and skills to support entrepreneurs in their businesses – from pricing products and services to marketing, networking, website ideas, and technical advice. She is excellent at helping craft achievable and manageable steps that culminate in big goals. DeeAnne has valuable professional connections that further boost her value.
I have found DeeAnne to be a cheerleader who has given me the courage to continue moving forward in creating my own path. Her intuitive edge means she can provide important insight on the bigger picture of my journey. Selecting the right business coach is such a crucial decision. I highly recommend DeeAnne!