Find and Access Your Inner Gifts
WELCOME TO A WONDERFUL AND WONDERFILLED journey.
You are here for a reason and there's no doubt that something is calling you for more in your life.
Thank you for leaning in and being curious about your gifts and creating a life full of love joy and possibility for more.
I look forward to getting to know you and in the meantime, you can get to know me a bit more with the link below.
Congratulations on choosing the adventure to your soul!
With love,
DeeAnne Rose Hope Riendeau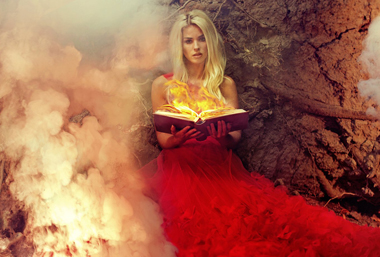 Mentor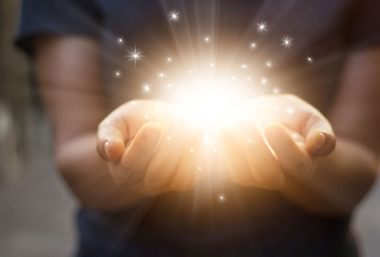 Courses to grow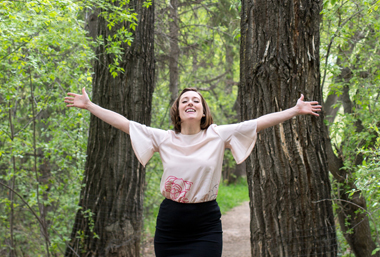 podcast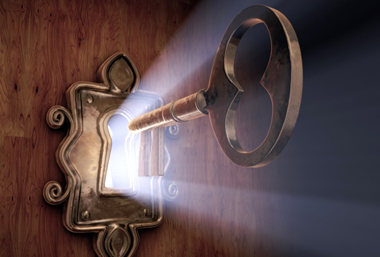 speaking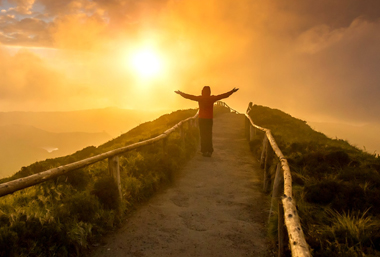 accessing your gifts
Intuitive Akashic readings
DeeAnne Riendeau speaks with passion, honesty, clarity and enthusiasm! She is a joy to listen to and a pleasure to talk to!
Listening to DeeAnne Riendeau  speak is so inspirational. The way she shares her message and speaks from the heart is so moving and captivating. I can't wait to see her up on stage again.
I've watched DeeAnne Riendeau transform from an exuberant young woman and blossom into a poised and effervescent woman of grace.