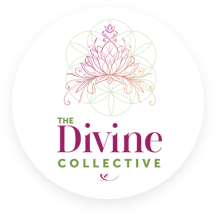 Welcome to the Divine Collective. We are a team of healers, teachers, and intuitives who are here to raise the vibration of humanity and shine our light on this world.
Our goal is to serve you.
Each member of the collective brings their unique abilities and sacred gifts to support you and help you along your path. Please feel free to read more about the team and book your complimentary session with any one of our incredible souls. Interested in becoming part of the Divine Collective? Message DeeAnne here
Jennifer Takagi
Lesley Evans
Lyndsay King
Jarrod Kerfoot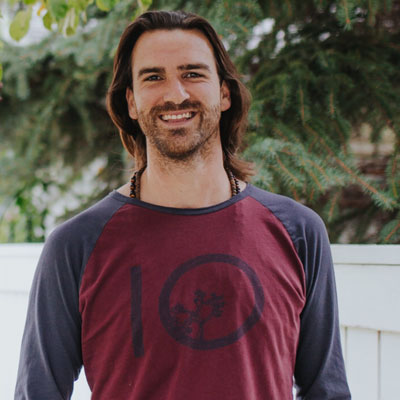 I look forward to the opportunity to work with you!