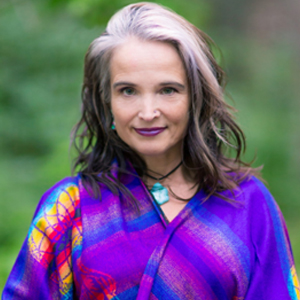 Summer Bozohora
About Summer Bozohora:
Summer Bozohora is the author of Soul-Side Out; Universal Laws to Healing and Living Your Best Life. The book is a translation of Ancient Egyptian Alchemy for the modern world. It won the Pacific book awards in both Self-Help and Spiritually categories in 2021. Summer works with people who experience Chronic or Complex Conditions when nothing else has worked. Summer has been witness to some profound, and what many would call, 'miraculous' healing for herself and many others in the last 22 years. Her simple, natural 5-step process INside-OWT combines her knowledge of universal law & mind-body medicine for Soul-Level Healing.
602-620-0267
OFFER: Intuitive Soul-Truth Discovery Session.
BOOKING LINK: https://Mind-BodyMedicineTherapy.as.me/IntutiveAlchemy