"I knew it!" or "I had a feeling that was going to happen!" You have likely said this to yourself before and it is because spirit is always calling, and in these moments your intuition is coming alive to guide you. The question is, are you allowing the space needed to truly be guided by spirit?
You see, these days, most of us are on autopilot. We're busy, distracted or so overwhelmed that we neglect to hear, sense or see the path that is lighting up just for us. These soft, gentle nudges that show us the path can be easy to miss in our busy world. However, as we allow more room for stillness, quiet, and grounding we deepen our ability to receive insights and understandings of ourselves and the world around us.
 ALL of us have the gifts to do so, the choice is yours. Are you ready to tune into spirit?
Welcome to the Divine Collective. We are a team of healers, teachers, and intuitives who are here to raise the vibration of humanity and shine our light on this world.
Our goal is to serve you.
Each member of the collective brings their unique abilities and sacred gifts to support you and help you along your path. Please feel free to read more about the team and book your complimentary session with any one of our incredible souls. Interested in becoming part of the Divine Collective? Message DeeAnne here
Jennifer Takagi
Lesley Evans
Lyndsay King
Jarrod Kerfoot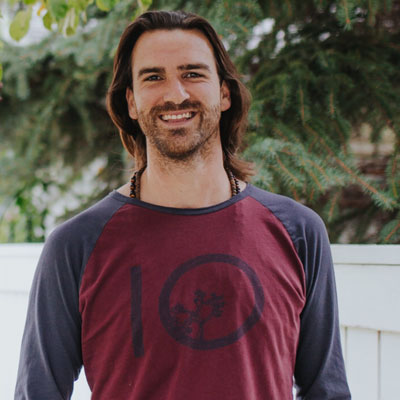 Adele Anderson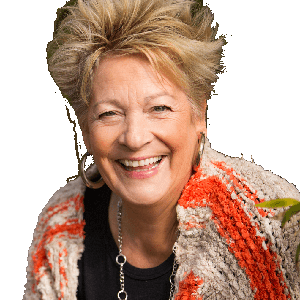 Brooke Kekos
Chantel White
Sam Kirouac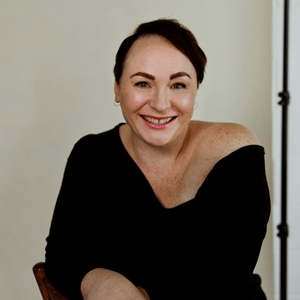 Kat Gagnon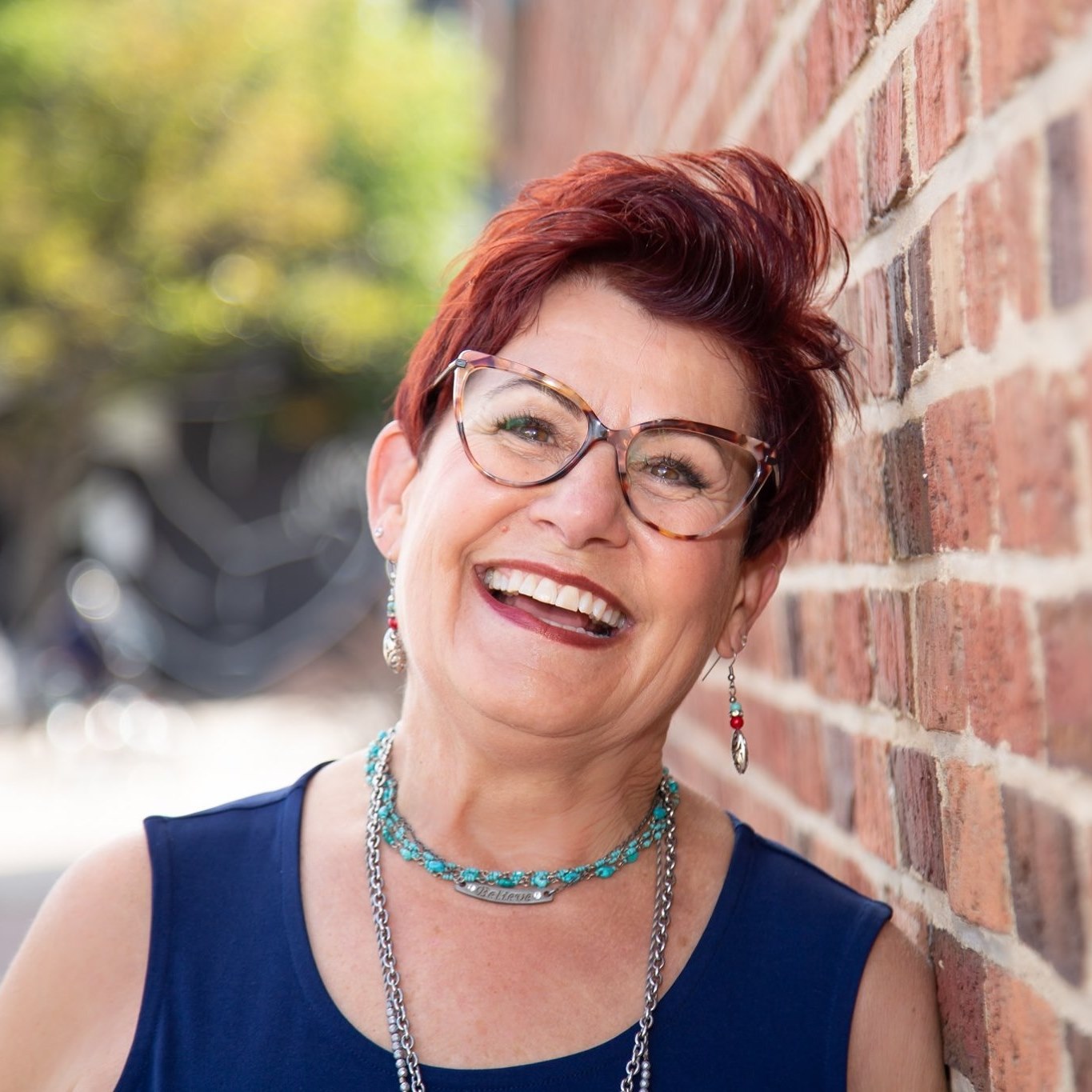 Janice Liski-Skinner
I look forward to the opportunity to work with you!